I'm jumping on this one early! We are not big gift-givers but here's what I think would be some pretty good gifts to receive. There is, for course the obvious tools and grill accessories. Here's a few ideas beyond that.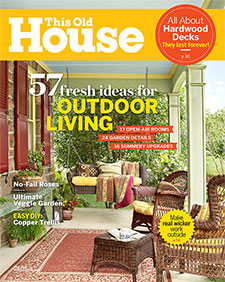 This Old House magazine
, there's always something around the house that needs fixing.
Keep him dry this summer!
Trail waterproof jacket from L.L. Bean
Maker Dad by Mark Frauenfelder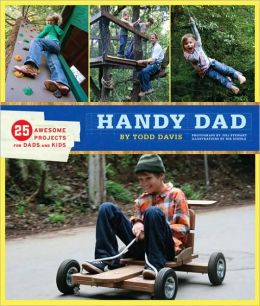 Handy Dad by Todd Davis
This popcorn bowl
strains out the unpopped kernels. Genius!
DIY ice cream holder (with a pint of dad's favorite)
This drone camera
is so cool! The Lily Camera is in pre-order for a really good price. This camera is awesome! Check out the video. I want one!
I never understood the need or want for a weather station until moving to the country.
This one
seems to have it all without crazy things that no one understands. Temperature, rain, wind, predicts the future... Except you need a PC, sorry Mac users.
Of course, you could always
clean the grill
, garage, or car for him. And let him take a nap. Who doesn't like naps?